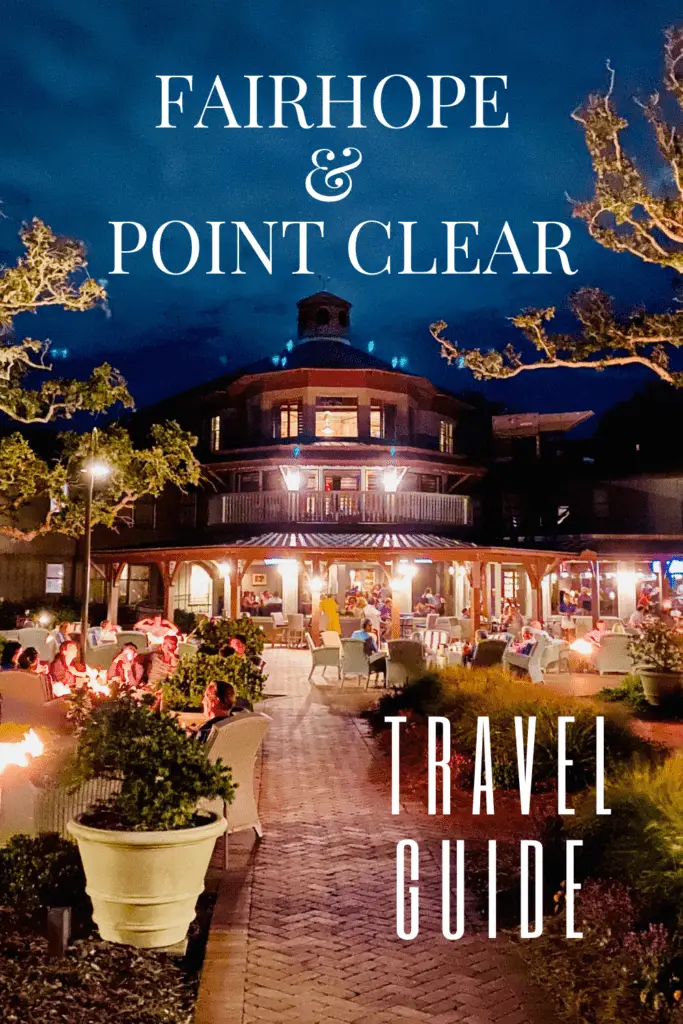 With so much to see and do in Fairhope, AL, these top tips will help you make the most of your visit. Plus, why you should stay at the Grand Hotel & Resort at Point Clear.
LATEST POSTS
A Mole Enchiladas Recipe that is both simple yet delicious. A tasty way to make a night in feel like a night out. Inspired by Javier's Mexican restaurant located inside the Aria resort in Las Vegas.
Popular Travel Guides
Ready to sip your way through Kentucky's Bourbon Trail? Check out the in-depth bourbon distillery tour reviews for Maker's Mark, Woodford Reserve, Buffalo Trace, Four Roses, Bulleit, & more!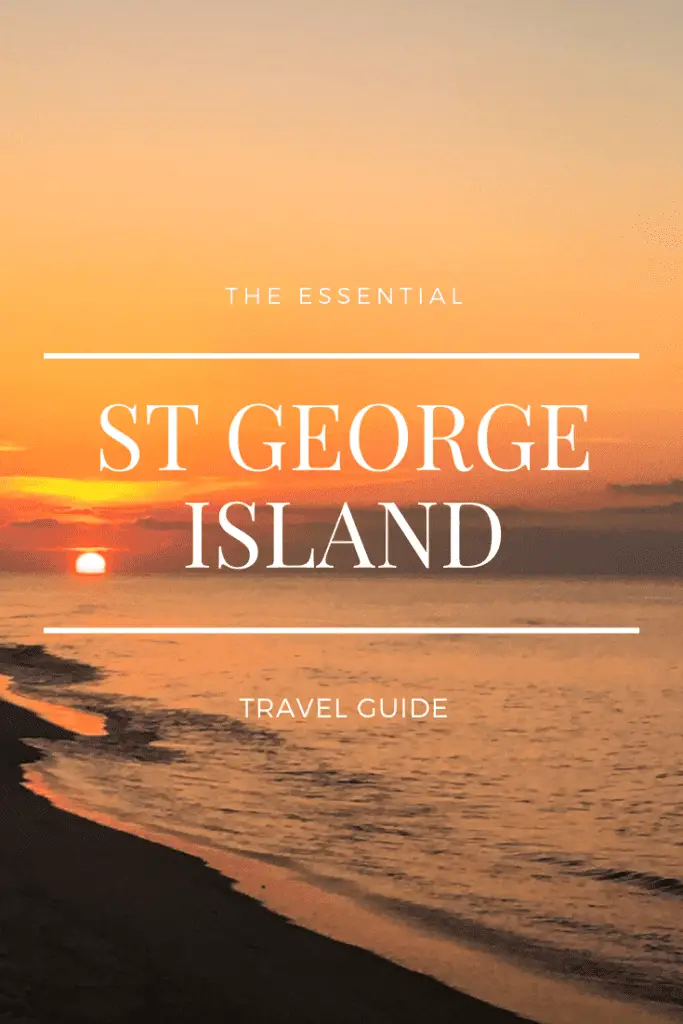 If you're looking for quiet, seaside serenity where you can avoid the crowded beaches, then look no further than a stay on St George Island. Here, on this 22-mile barrier island off of Florida's "Forgotten Coast," you can surround yourself in tranquil island living without sacrificing any amenities.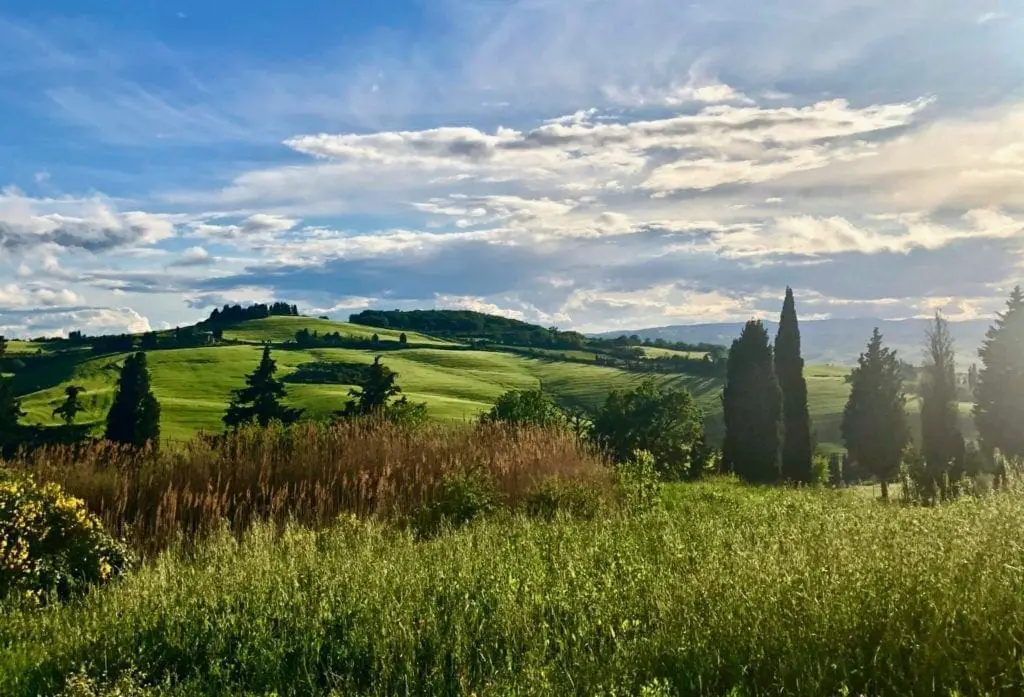 ITALY TRAVEL FEATURES
From the rolling green hills of Tuscany and the iconic canals of Venice to the coastal towns of Amalfi and the Cinque Terre, these travel guides are here to help you make the most of your next trip to Italy.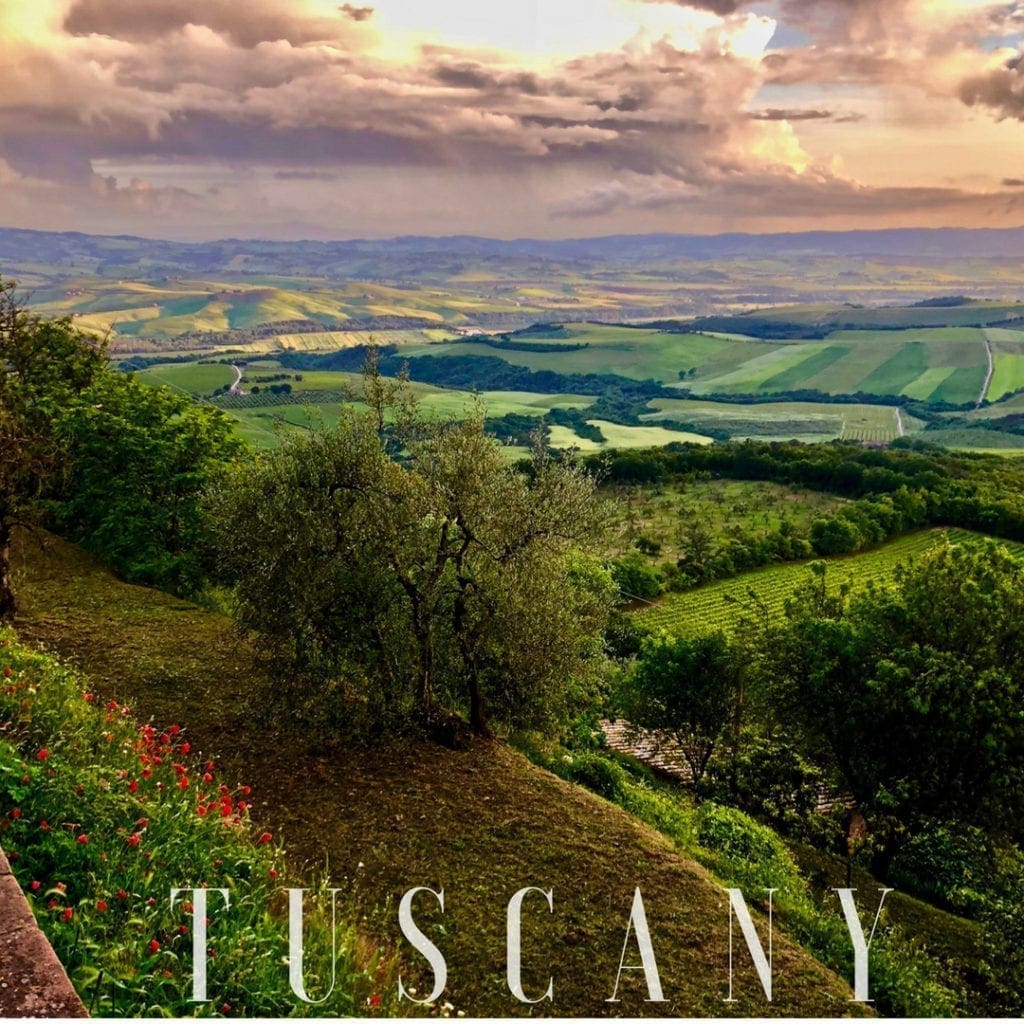 Experience the best of Tuscany, Italy with this in-depth travel guide to Tuscany's most enchanting towns.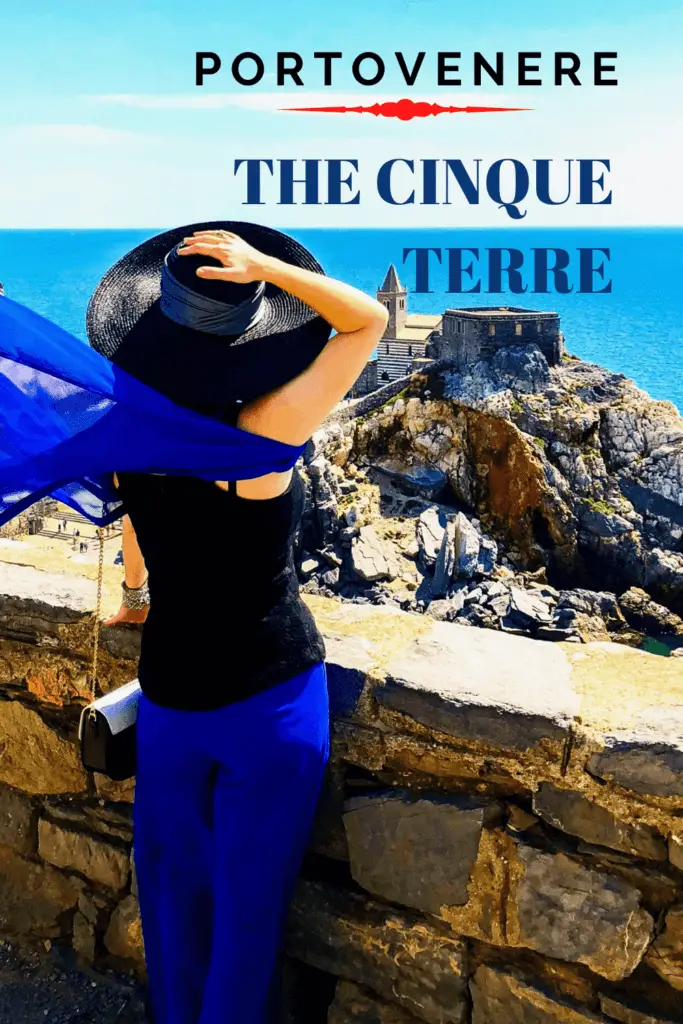 A complete Cinque Terre, Italy travel guide + why you should stay in Portovenere.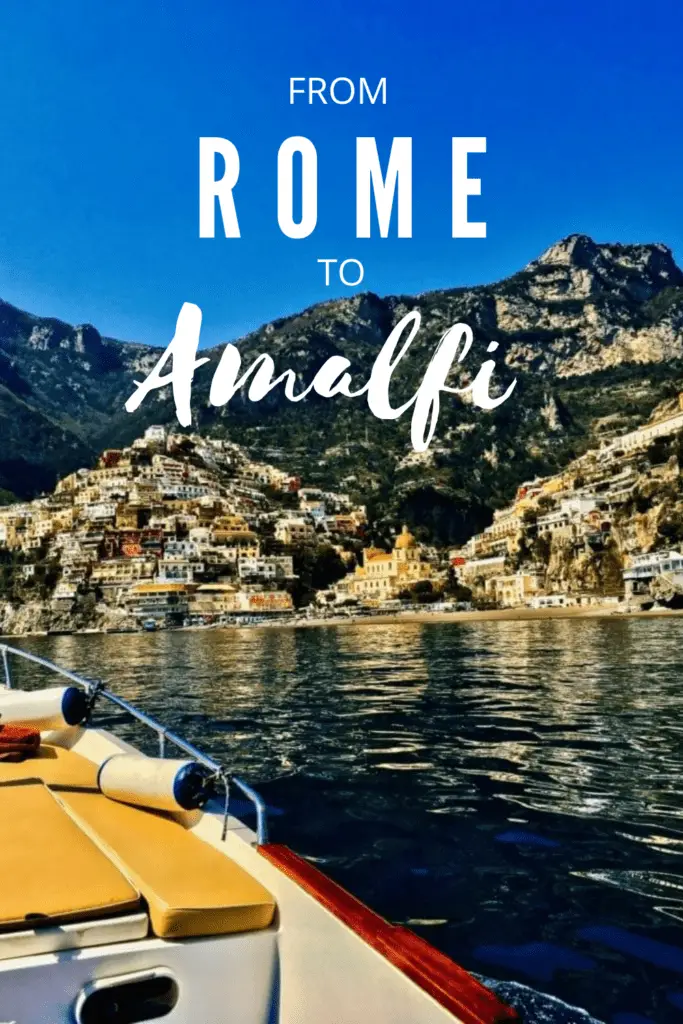 Dreaming of a trip to the Amalfi Coast? Explore Amalfi, Ravello, Positano, and the Isle of Capri in this Amalfi Coast Travel Guide featuring a stay at the Hotel Santa Caterina.
Featured Recipes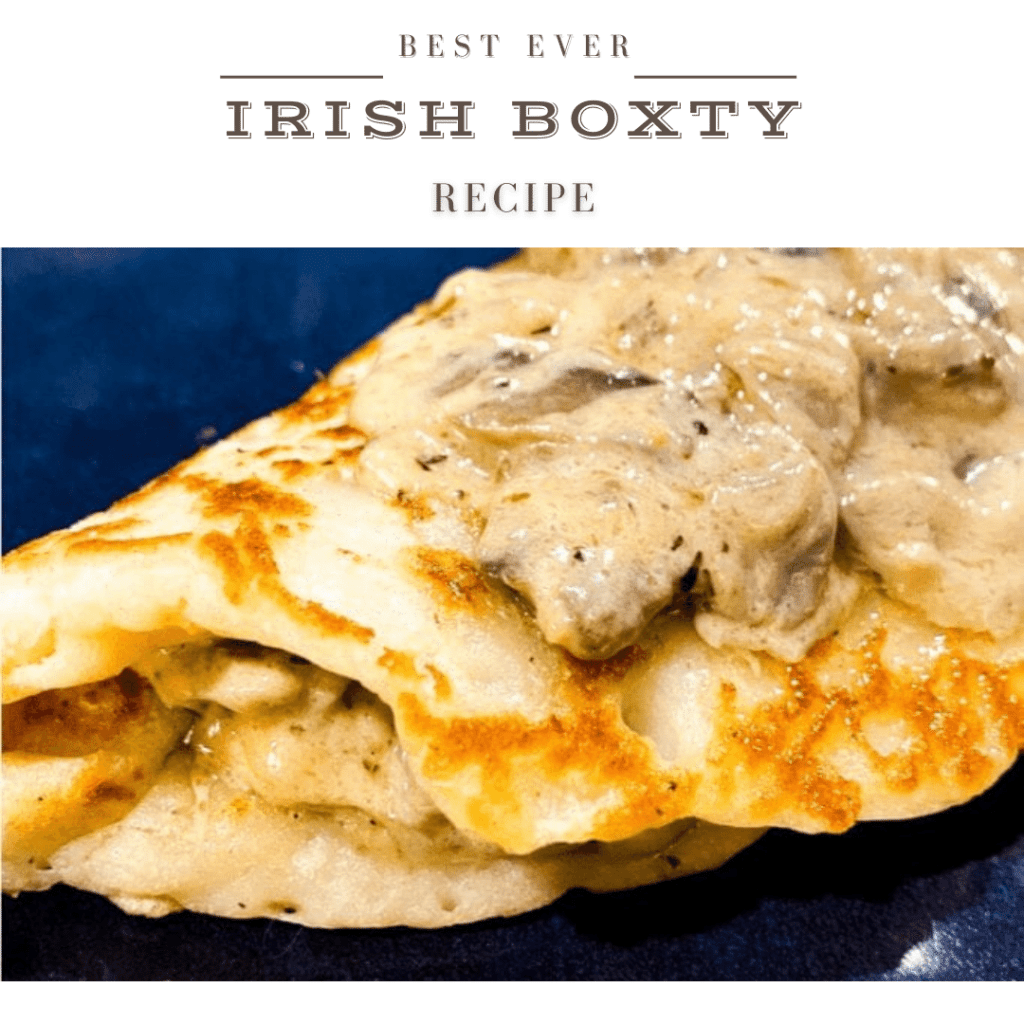 "Irish Boxty" – An authentic and traditional Irish Potato Pancake cooked on the griddle with a choice of fillings. Recipe inspired by Bricin in Killarney.
This recipe is inspired by Duke's Canoe Club in Waikiki Beach, Oahu! Click for this delicious macadamia nut, parmesan encrusted fish recipe…
Featured books & Quotes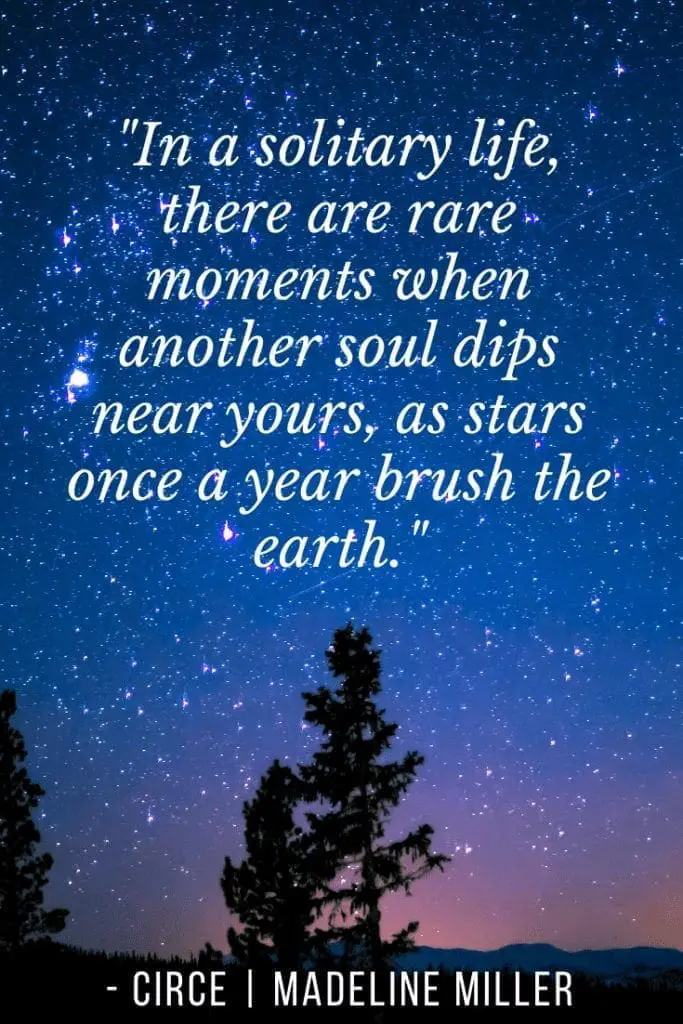 Check out 18 Circe quotes from Madeline Miller's bestseller and discover why this book is a must-read, especially for lovers of Greek mythology.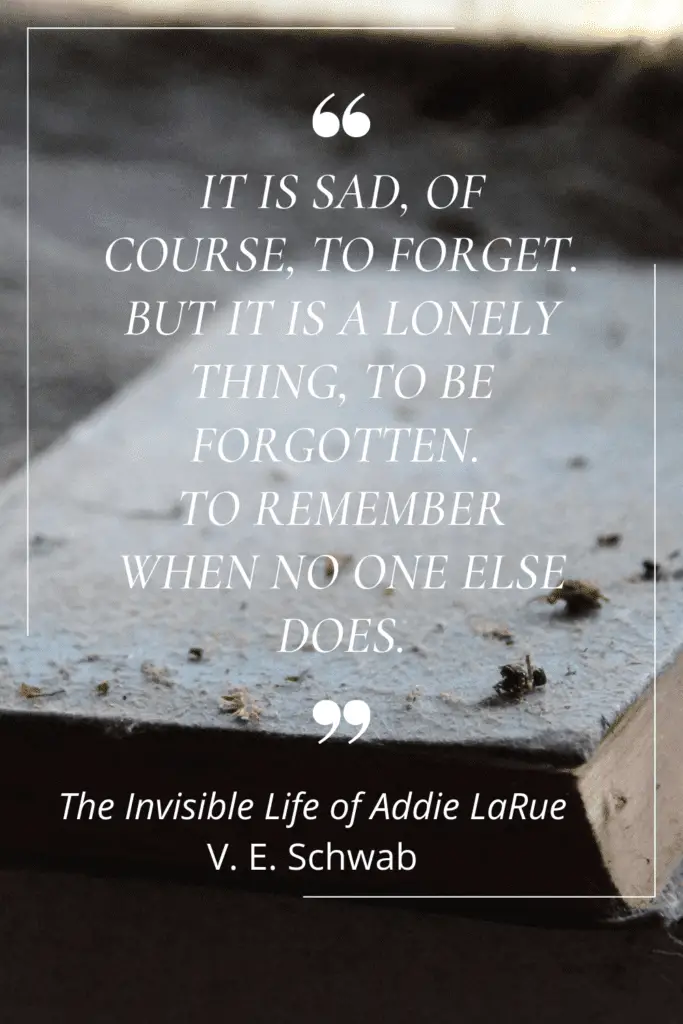 Enjoy these top 20 quotes from The Invisible Life of Addie LaRue by V.E. Schwab and discover why this book is topping bestseller charts everywhere.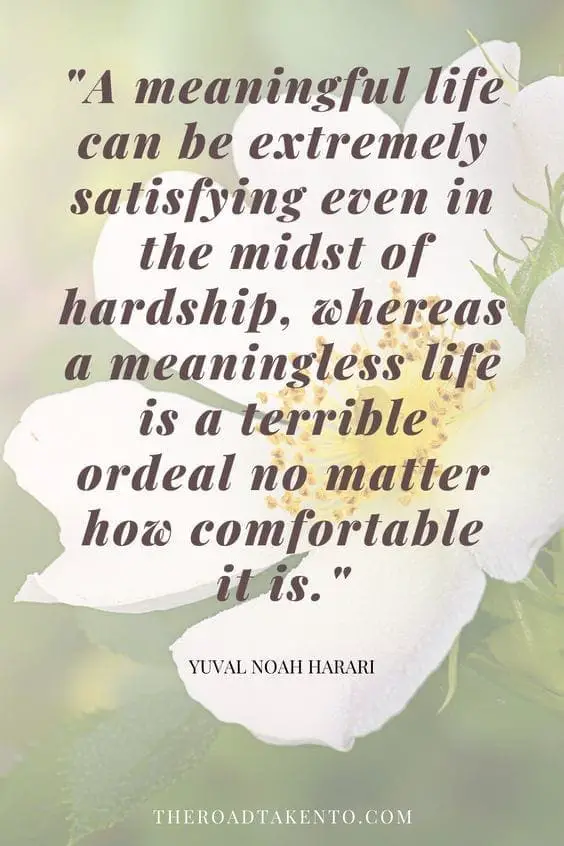 Check out 8 standout quotes about life and the source of happiness from the bestselling book "Sapiens: A Brief History of Human Kind" by Yuval Noah Harari.
Featured Product Reviews
Portfolio Features
I remember the first time I tasted honeysuckle. Looking at the golden flower in my palm, I carefully pinched its green base and slowly glided the white thread outward until I saw the clear drop of nectar at the end—the tiniest drop of sweetness that tasted like summer on my tongue.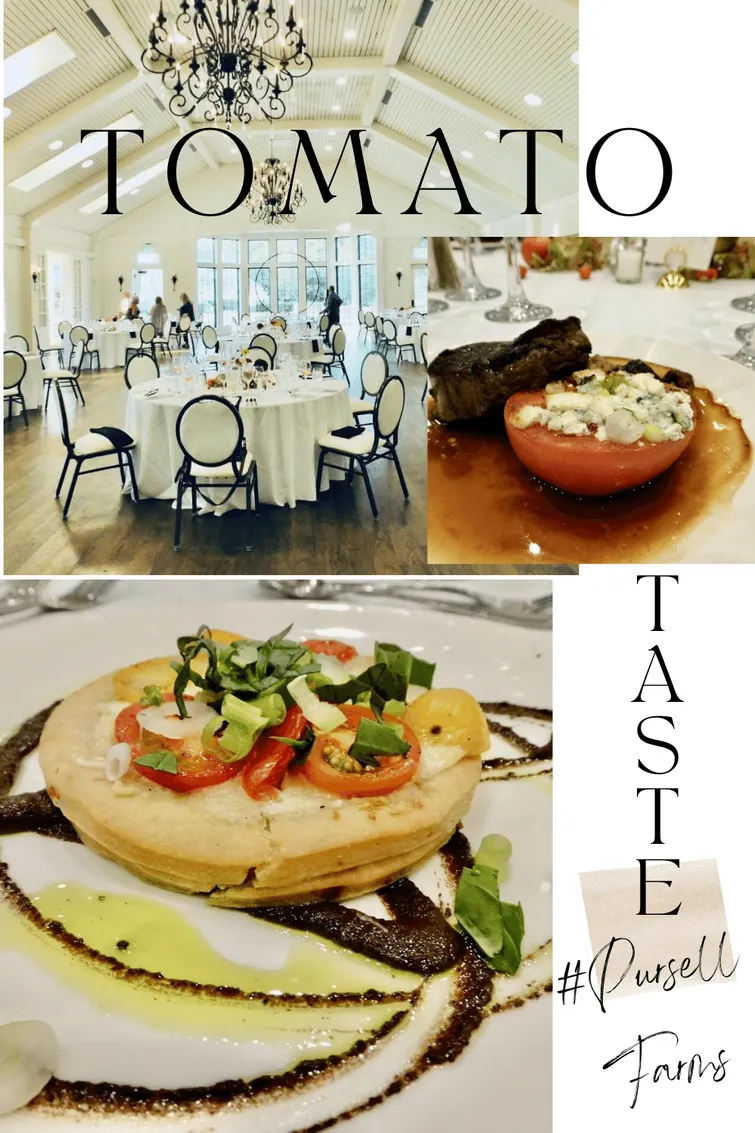 I love the sun-touched taste of a ripe tomato. But even I was a little skeptical about attending "Tomato Taste" at Pursell Farms, where all four meal courses featured the humble tomato in some form or fashion, even down to the dessert.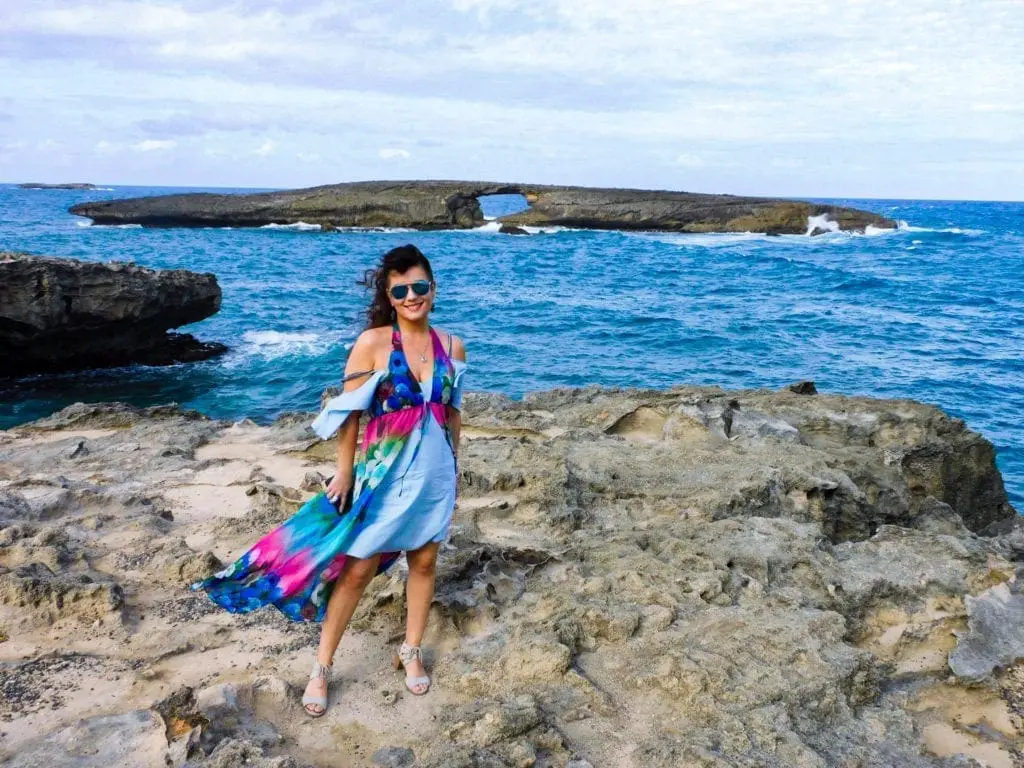 About the Author
I'm a former English professor turned freelance writer and blogger who loves the thrill of new experiences and the joy that comes through travel, experimenting in the kitchen, reading a new book, and writing. Thank you for stopping by and journeying with me on The Road Taken To…