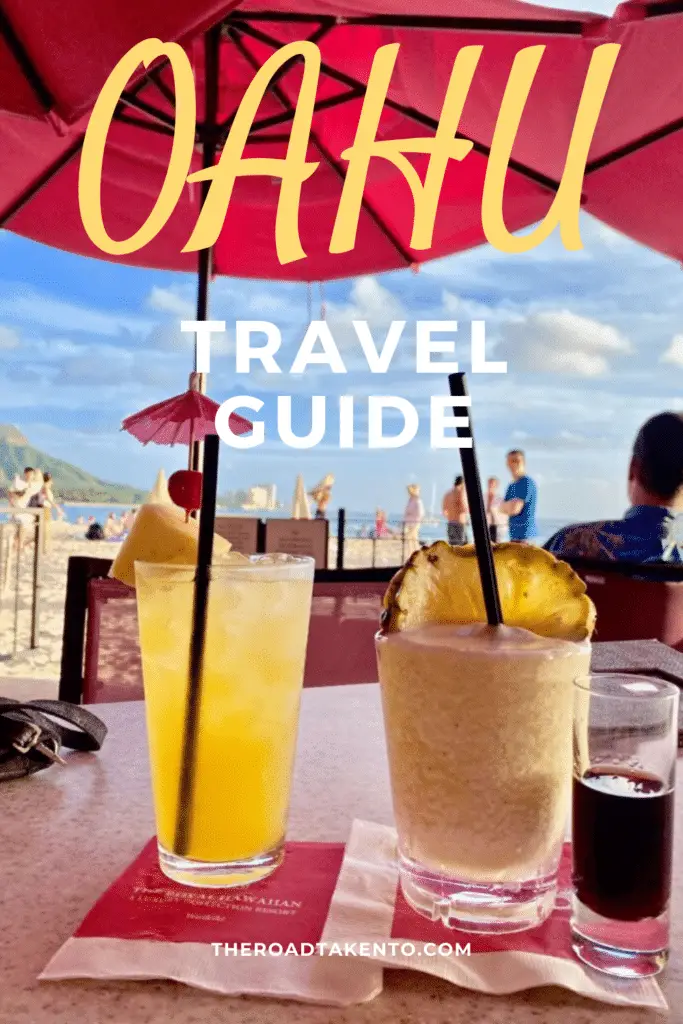 Time to relax by the lagoons and dine under the tiki torches in luxurious Oahu, Hawaii. This guide features Windward & North Shore scenic drives as well as classic Waikiki Beach attractions, a visit to the calming Byodo In Temple, plus delicious dining at Duke's Canoe Club…
Popular Travel Guides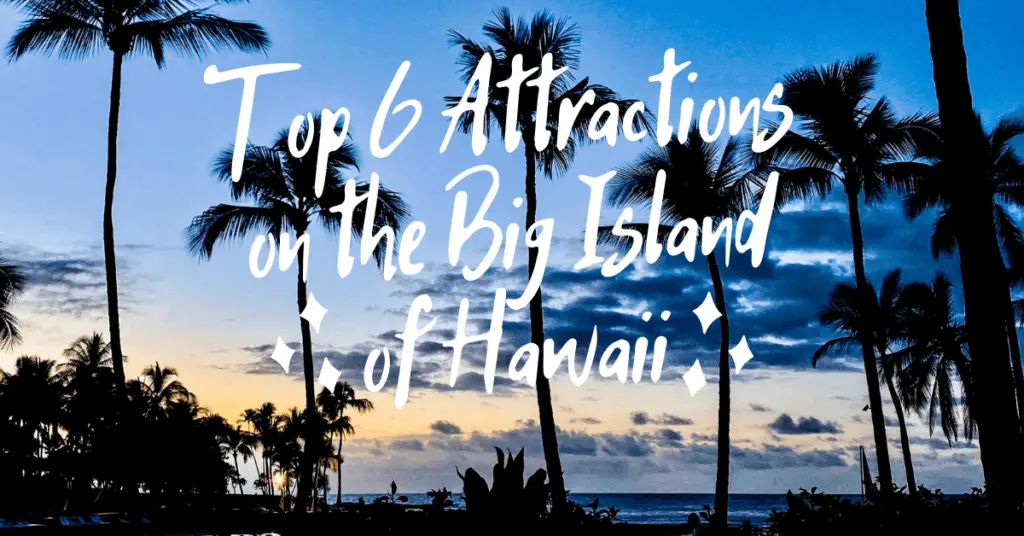 When you visit the Big Island of Hawaii, be sure to check out these top 6 must-see attractions. Plus, a recommendation for one of the Big Island's most amazing resorts.
Ready to sip your way through the Kentucky Distilleries along the Bourbon Trail? This in-depth bourbon distillery tour guide will take you through 9 of the best Kentucky distillery tours like Maker's Mark, Woodford Reserve, Buffalo Trace, Four Roses, Bulleit, & more!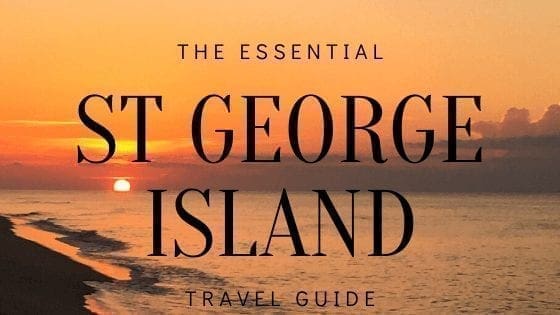 An in-depth travel guide to St George Island, Florida with top suggestions for restaurants and things to do while staying on St George Island.
Featured Recipe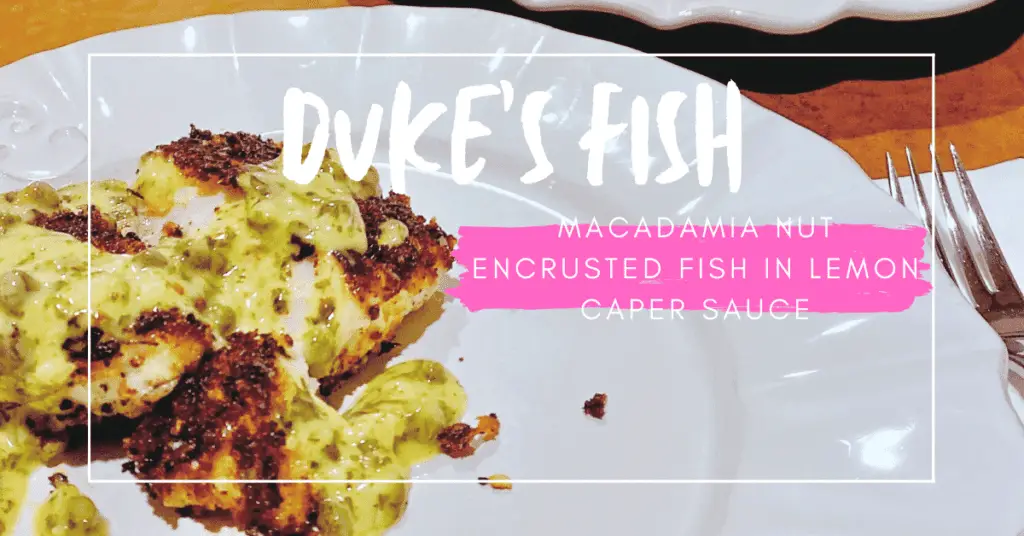 This recipe is inspired by Duke's Canoe Club in Waikiki Beach, Oahu! Click for this delicious macadamia nut, parmesan encrusted fish recipe…
Featured books & Quotes
The existence of this book is proof that anyone can publish a bestselling novel, no matter their age. At 69 years old, Delia Owens published Where the Crawdads Sing in 2018, and by 2019, it was dominating the top of The New York Times Fiction Bestseller list. Check out these top 17 quotes with page numbers.

---

12 Mindfulness quotes by Thich Nhat Hanh to help us gain a sense of calm & understanding––to live fully, not just each day, but every moment.

---

Top 8 Irish poem quotes pulled from classic Irish literature and songs in the Dover Anthology of Irish Verse.

---
Featured Product Review
Portfolio Feature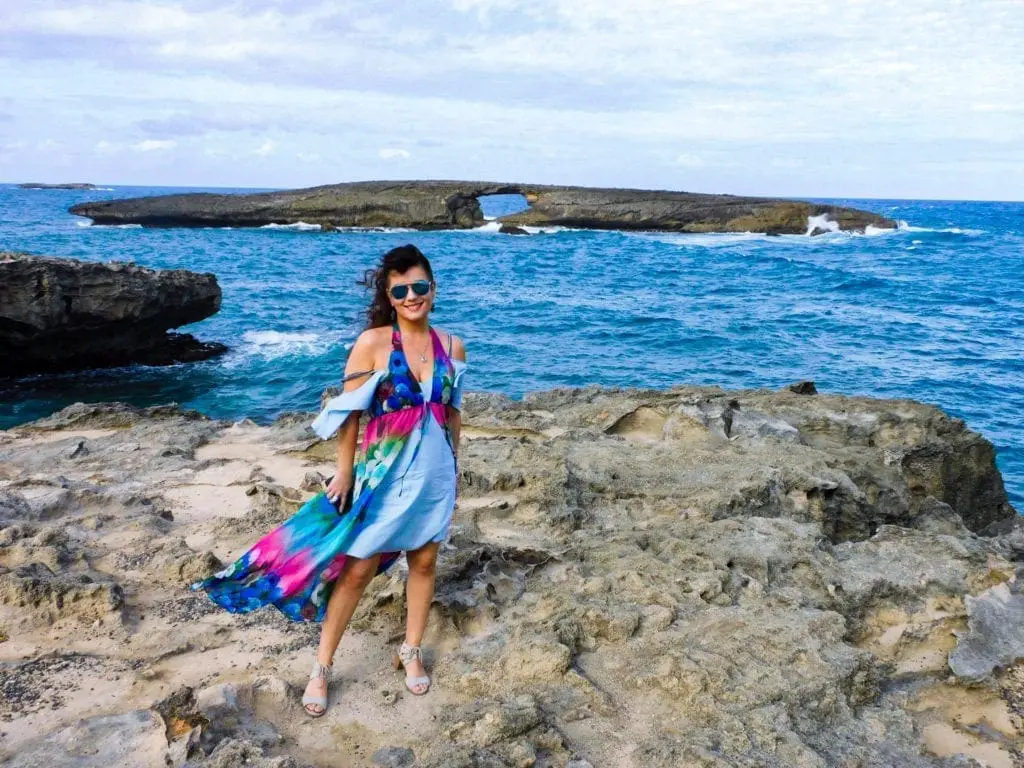 About the Author
I'm a former English professor turned freelance writer and blogger who loves the thrill of new experiences and the joy that comes through travel, experimenting in the kitchen, reading a new book, and writing. Thank you for stopping by and journeying with me on The Road Taken To…