---
Featured Travel Guides
30A Florida guide to the top restaurants & shops in Santa Rosa, Grayton, Watercolor, Seaside, Seagrove Beach, Watersound, & Rosemary Beach…
---
Recipes
While this vegetarian tikka masala recipe isn't necessarily authentic (no coconut products or yogurt), this spiced creamy sauce is 100% delicious.

A warm and savory creamy corn dip that's super easy to whip up for game day, party time, or whenever the craving hits.

This fried green tomato appetizer recipe is inspired by one of the most memorable bites I have ever tasted while eating at Acre in Auburn, AL.
---
Book Quotes
Check out these 11 David Sinclair Lifespan quotes that offer key insights into his longevity research about maintaining youthful function at any age.

These 17 American Dirt quotes from Jeanine Cummins offer a glimpse into a world vastly different from our own but is the reality for so many.

Check out these 11 notable 1984 quotes exploring the dystopian world created by George Orwell that bears a prophetic warning for our own.
---
Product Reviews
After 10 days of wearing sheet masks, I've learned quite a lot, and not just about my skin.

Find out why these 3 innovative appliances from Jura, IRobot, and Brondell are worth their hefty price tags. Products worth purchasing again and again.
---
Experiences
I love the sun-touched taste of a ripe tomato. But even I was a little skeptical about attending "Tomato Taste" at Pursell Farms, where all four meal courses featured the humble tomato in some form or fashion, even down to the dessert.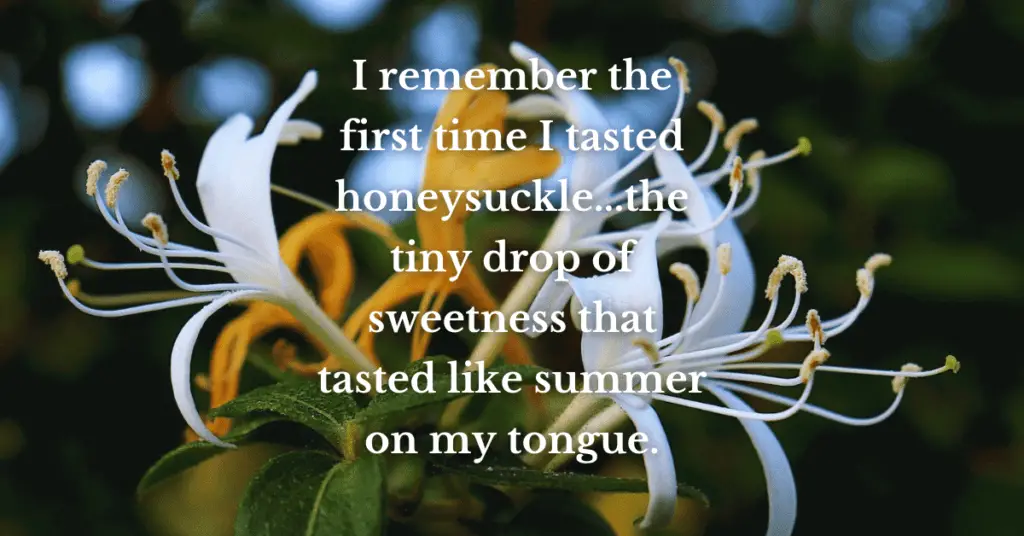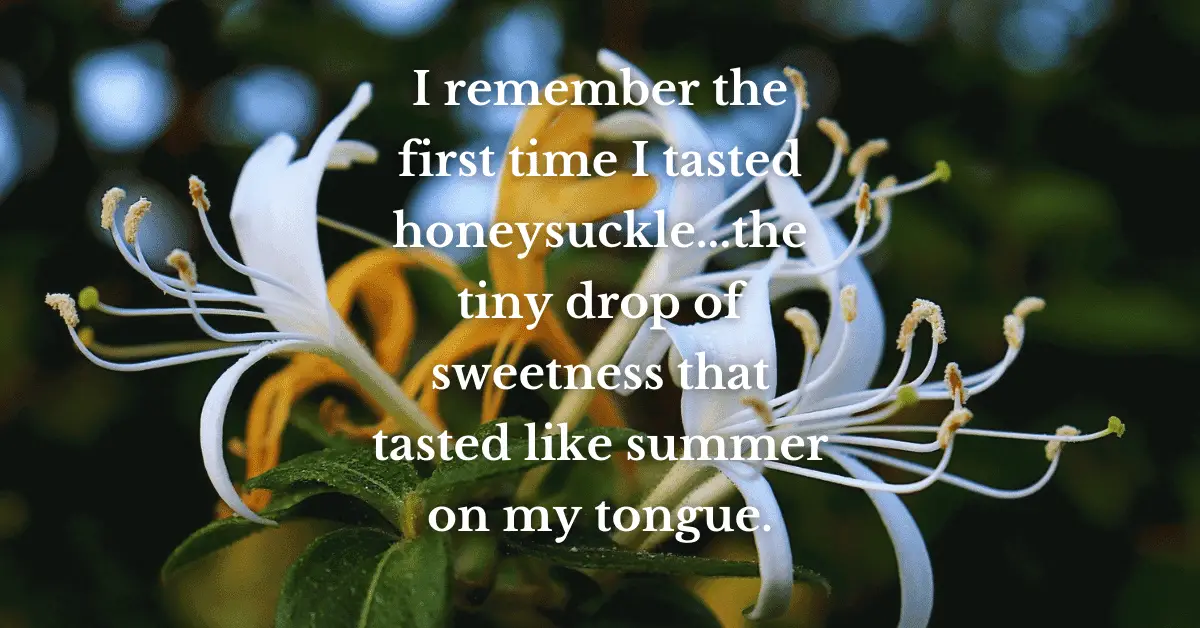 I remember the first time I tasted honeysuckle—looking at the golden flower, it offered the tiniest drop of sweetness that tasted like summer on my tongue.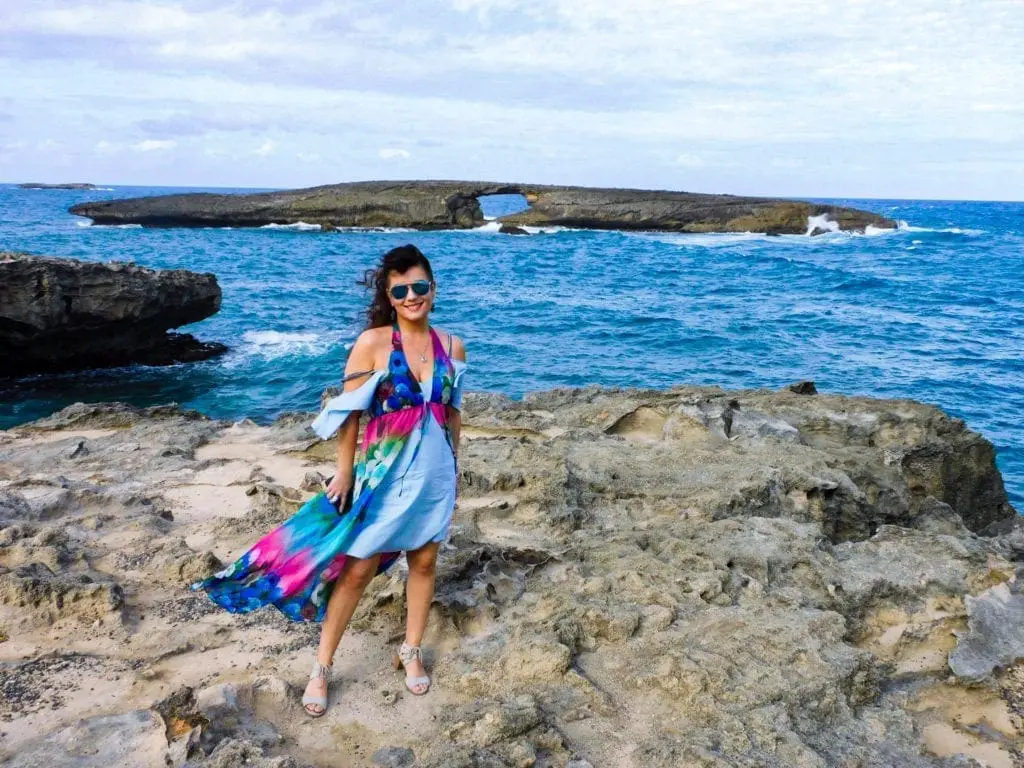 About Me
I'm a former English professor turned freelance writer and blogger who loves the thrill of new experiences and the joy that comes through travel, experimenting in the kitchen, reading a new book, and writing. Thank you for stopping by and journeying with me on The Road Taken To…
---
---